5 tags
3 tags
8 tags
Watch
Short Interview Set I did for The Rock's 25th Anniversary Service. 
3 tags
Watch
Meet Mr. Gavin Kington Caligiuri
4 tags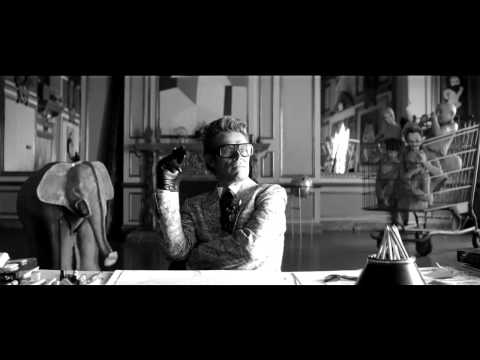 8 tags
9 tags
Watch
Film I just got done shooting and editing:  Risen Writen/Directed by Hector Gonzalez 
Produced by The Rock of Gainesville
 Hector Gonzalez - Producer/Director 
Jim Deason - Director, 1AC 
Niki Caligiuri - DP, Editor 
Rick Chance - Acting
 Katelyn Hopkins - Music Production Notes:
 Canon 5DmkII, 7D
 Zeiss 50mm f/1.4 
Zeiss 85mm f/1.8
 Rokinon 35mm f/1.4
 Sigma 20mm f/1.8
 Assembled in Adobe...
4 tags
Watch
After shooting some B-Roll for a project I was working on last year I ended up not needing it. So before I set it all to be archived, I decided to put some of it together into a little short called SAFEHOUSE.  Note: The home in the video was occupied by about 150 people during a baby shower when a chimney from the 1st floor fireplace started to leak into the attic. Before anyone knew there was a...
8 tags
4 tags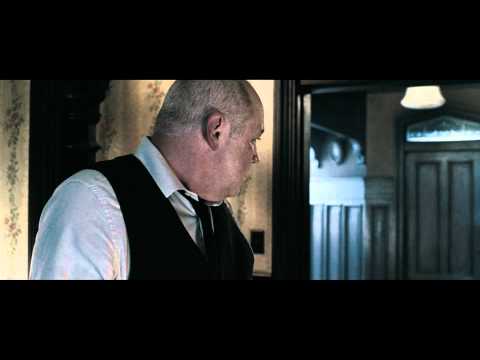 5 tags
Amazing EF.com Commercials
These are some great commercial created for for EF International Language Centers. Gustav Johansson does an amazing job directing these spots to tell the story and culture of each of these locations in just 2:00.  D.P: Niklas Johansson, fsf niklasjohansson.com Typography: Albin Holmqvist albinholmqvist.com Music: Magnus Lidehäll twitter.com/​magnusthemagnus Produced at Camp...
Listen
Someone Like You
1 tag
4 tags
FinalCut Pro: End of life status...
I've been locked in the studio for the past 2 days with 2 goals in mind: 1) learn Adobe Premiere Pro and 2) working on a :30 min informational video for The Rock. We are condensing the 3 day "New believers class" to a 30min DVD. I guess emersion is the best way to learn. So about the new FCPX… I downloaded it on Tuesday of last week expecting a fancy new & fast FCP7...
2 tags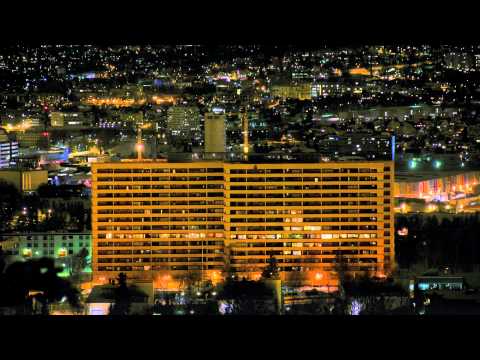 1 tag
3 tags
Watch
2 tags
3 tags
4 tags
4 tags
Movie Barcode →
What do you get when you take every frame of a movie and compress them horizontally/? MOVIE BARCODE! Pretty amazing to see the art direction and color grading!
4 tags
3 tags
Great Color grade on the new United Album! →
3 tags
4 tags
Watch
Great Video on current use of color grades in contemporary film. Even if you don't use Magic Bullet Looks you can easily apply the concepts to the 3-Way Color Corrector in FinalCut Pro or Apple Color.
4 tags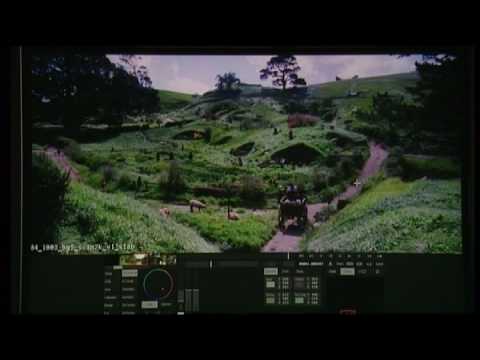 3 tags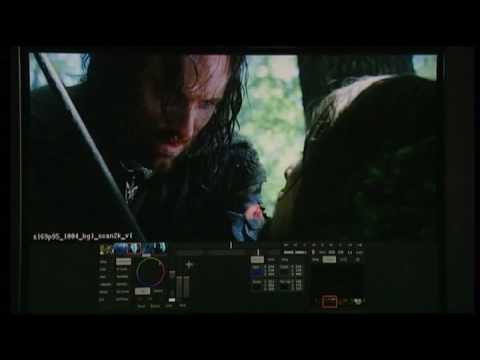 4 tags
Great Article on the Visual FX of The Book of Eli →
2 tags
Defining the Cinematic Look ~ by Sara Frances
Great blog posting from www.zacuto.com about "The Cinematic Look" "Cinematic" is a term thrown about with abandon, but little explanation. What is it? How do we get it? What's it good for anyway? Making a first stab at definition, I'd say cinematic, the adjective, means in the same manner as movies, motion pictures or films – in short, like Hollywood. "Hollywood" in turn conjures up terms of...
2 tags
4 tags
A Posting by SALOMON LIGTHELM
I really enjoy Salomon Ligthelm's work and recently found that he had a blog. Here's a really good posting from his blog at http://salomonligthelm.blogspot.com ____________________________________________________________________ "I am not so much in two minds about this video's grade [as I was about the last video I did] – because I really wanted to seep the colors out of the picture and...
4 tags
2 tags
How to build a Video DVD with hidden data files
Today I got a call to make a regular Video DVD but to also have a folder on the DVD to contain several MP3 files that people could access from their computers. After looking around in DVD studio, I could not find the feature to do that but I was able to come up with a work around. Author the DVD in DVD Studio and instead of burning the DVD from there click on the "Build" button and select a...
4 tags
Good posting about "Memory Color' and Color... →
2 tags
JVC GY HD-110 Dead Pixel Fix!
So I was shooting the other day and realized that all my footage from my JVC GY HD-110 has what looked like a dead pixel on the footage. after a call in to the service rep he said thats a common problem and you have to enter the hidden "service" menu to calibrate the sensor. Hope this post helps other that might be googling for the same problem let the camera warm up for an hour or so...
6 tags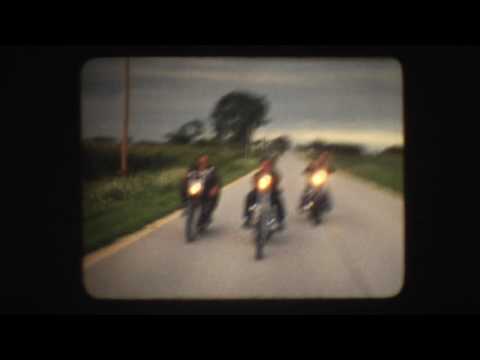 5 tags
"Good evening, London. Allow me first to apologize for this interruption. I do,..."
– V